2 years ago
S3E2 - "Giving Satisfaction" - with Jamie Carbone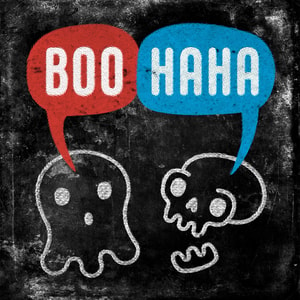 This week, Jamie Carbone joins Avalon around the campfire to talk about spooky tales of West Virginian ghosts, mineshafts, and witchcraft. They also discuss late-stage capitalism, sonic-the-hedgehog alter egos, and exactly what it is that the man-witches do on scraggle mountain.
Find out more at http://boohahapod.com
This podcast is powered by Pinecast.