2 years ago
S3E4 - Where Does The Poop Go? - with Max Fortune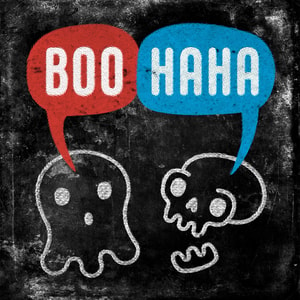 This week, Max Fortune joins Avalon around the campfire for some spooky tales of Oregonian ghosts, monsters, and potentially mythical apes. They also discuss imps, sports that no longer exist, fecal transplants, and the pandemic currently sweeping the world, of course. But don't worry, they keep it pretty light.
Find out more at http://boohahapod.com
This podcast is powered by Pinecast.