3 years ago
S2E19 - The Halloween Hangover, with Emma Jonas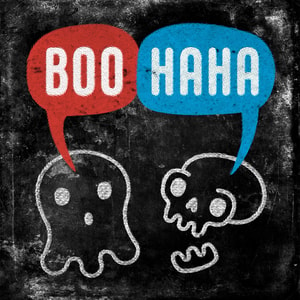 This week (last week really, Avalon went on a road trip and then got the plague) Emma Jonas joins Avalon around the campfire to discuss the ghosts and spooks of Northern California. They also discuss Avalon's dog Fawn, the best candy bar, and Teddy Roosevelt.
Find out more at http://boohahapod.com
This podcast is powered by Pinecast.