3 years ago
S3E3 - Jansport Humdinger - with Michael Garcia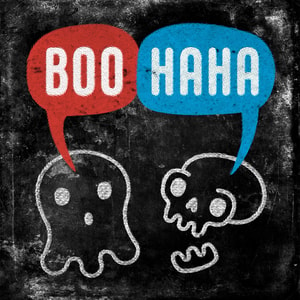 This week, Michael Garcia re-joins Avalon around the campfire for some "spooky" tales from Reno and Lake Tahoe. And then things go wildly off the rails. They also discuss houseboat fires, Doctor Sleep, and how to line your home with bedsheets so you can vomit with impunity.
Find out more at http://boohahapod.com
This podcast is powered by Pinecast.