3 years ago
S2E22 - Presentiments! with Avalon's Dad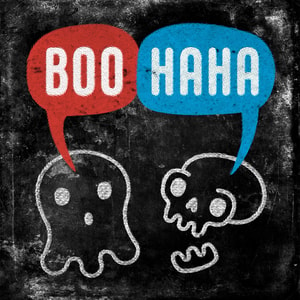 This week, Avalon's dad joins him around the campfire for some spine-tingling(ish) tales of Oregonian ghosts, bigfoots, and psychics. They also discuss Vancouver Washington's most dangerous play structures, the difference between time travel and epilepsy, and the now infamous Leonetti haunted mansion.
Find out more at http://boohahapod.com
This podcast is powered by Pinecast.