3 years ago
S2E18 - Tiddlywinks the Movie, with Emily Faye Coleman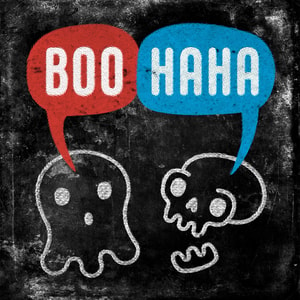 This week, Emily Faye Coleman re-re-rejoins Avalon around the campfire to round off The BooHa-Halloween-Campfire-Spook-taku-strava-ganza! So break out your copy of Scary Stories To Tell In The Dark and read along! They also discuss the Parker Brothers cinematic universe, famous cat-people, and pitch a sequel to Ferris Bueller's Day Off.
Find out more at http://boohahapod.com
This podcast is powered by Pinecast.